Discover more from Useful Humans
Harnessing self-awareness to overcome limiting mindsets.
3 Year Anniversary Celebration
Saturday the 27th was our wedding anniversary. The night before, Heather was locked up in our home office for hours, doing something related to our anniversary celebration. She wouldn't give me any details, except that she had the whole day planned. It was a rare occasion to sit back and enjoy the anticipation of a surprise.
We woke up early on Saturday and watched an old favorite teen movie, Can't Hardly Wait. Heather then presented me with my anniversary card. It is the card of all cards, for in it lay the day's adventures and activities.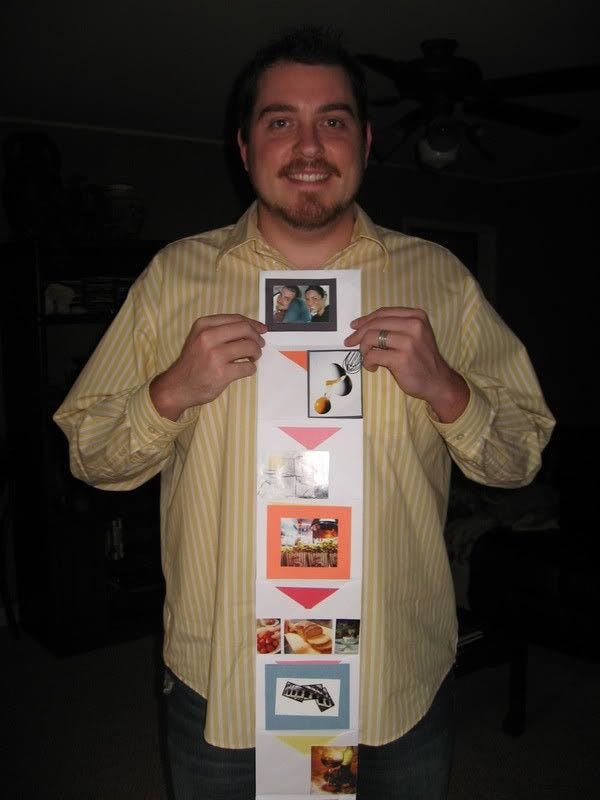 More photos to come…